EDUCATION
Vizocare special program to protect our Children and Staff in Schools and Higher Education Institutions
OUR FOCUS
The coronavirus outbreak has severely affected education all around the country. As the Federal Government and now the CDC advise school reopening, it is imperative that we all make sure our children and their teachers are totally protected.
To achieve this goal, the CDC emphasizes on masking, physical distancing, personal hygiene, and environmental sanitation.
Vizocare's PPE, Air Purification, Cleaning and Sanitization solutions help our schools and universities provide a safe environment for our students.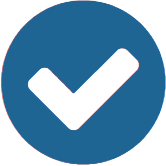 OUR SOLUTION
Vizocare commits to helping schools and universities get up and running during the coronavirus pandemic and post pandemic periods. We provide the following products to make sure students, teachers, and staff are safe:
OUR CLIENTS
Some of our Education & Higher-Education Institution clients are: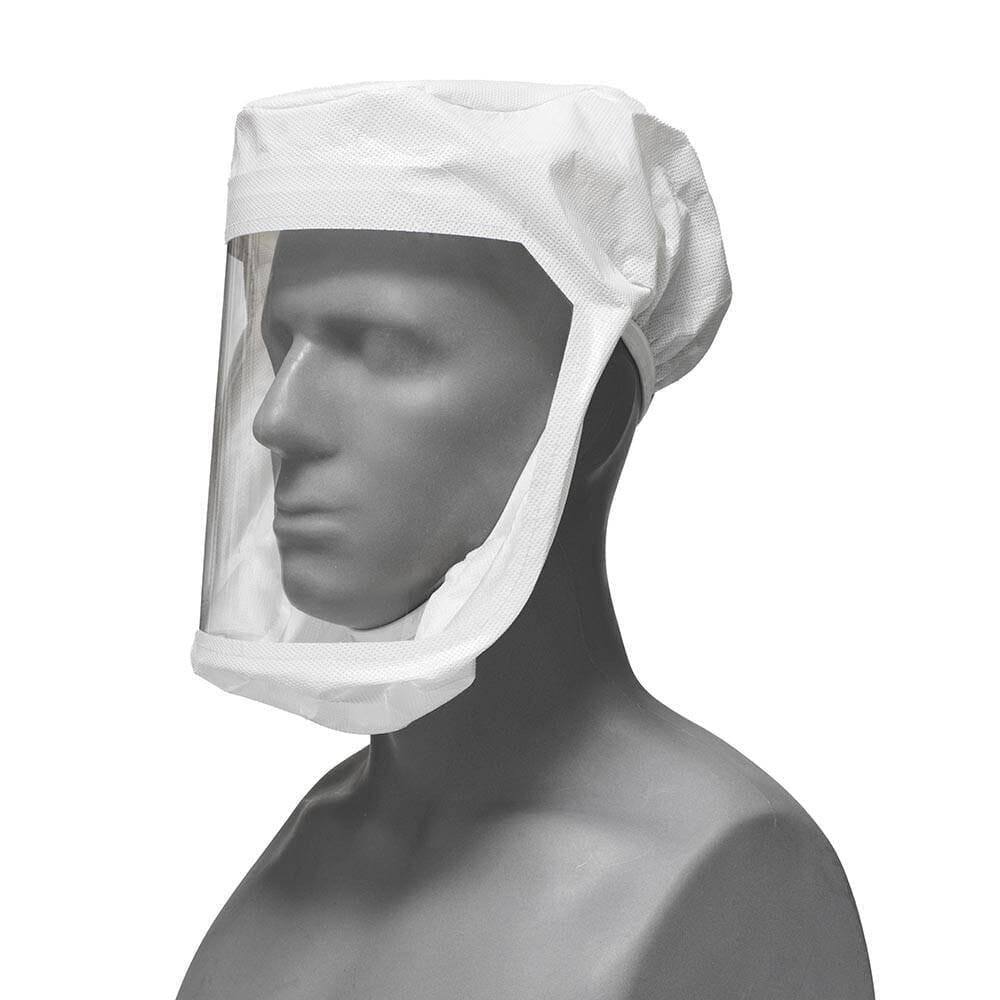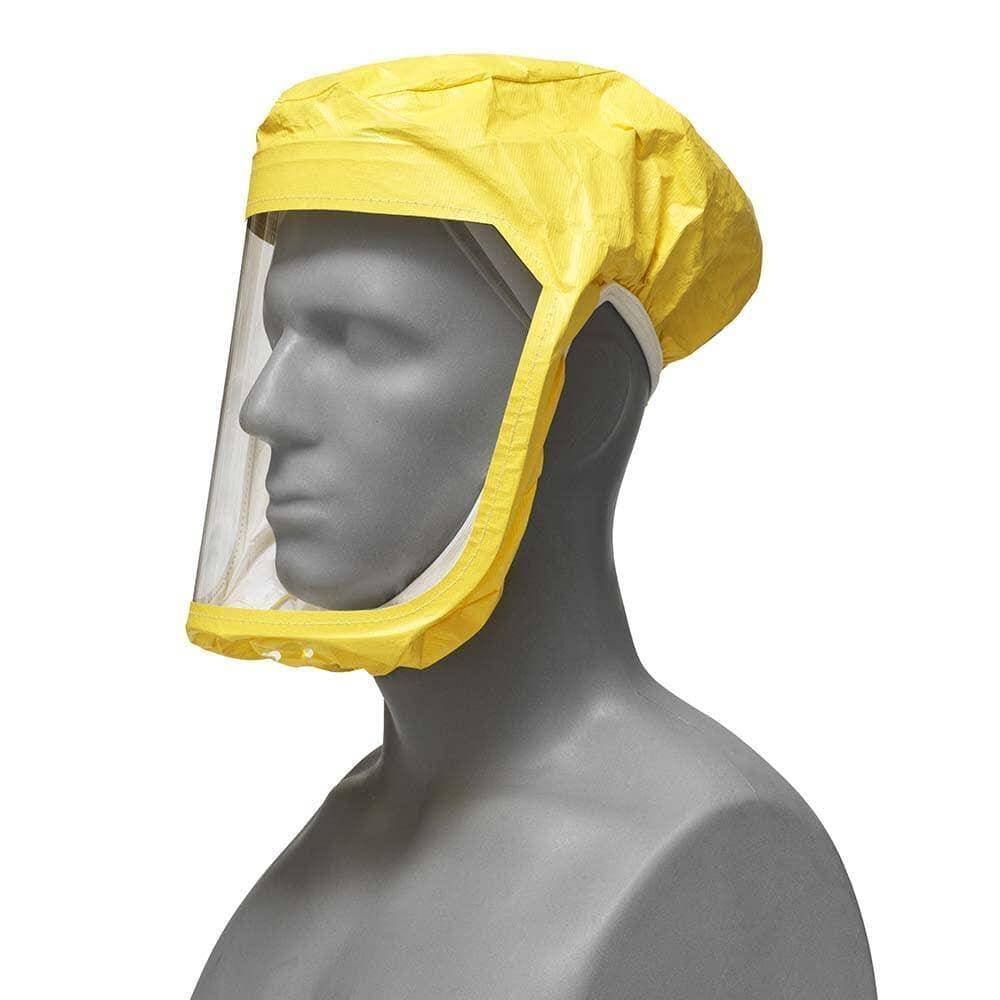 Use this text to share information about your brand with your customers. Describe a product, share announcements, or welcome customers to your store.