ORDERING PROCESS
TO ISSUE A PURCHASE ORDER:
1
Email
us your RFQ or use the "Request A Quote" feature in the products pages to create your RFQ online.
2

We will
email
you an official quote with discounted prices depending on the size of order.
3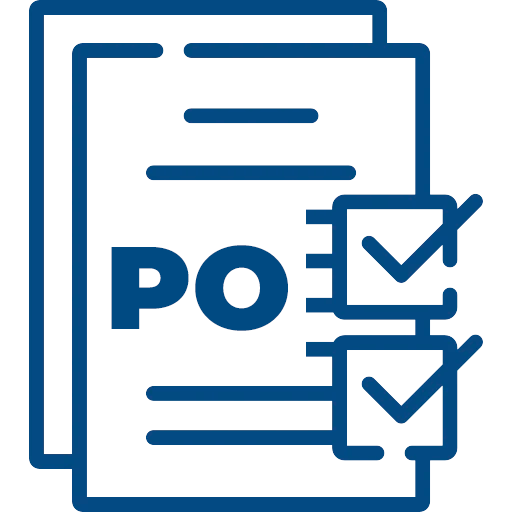 You can simply send us your purchase order.
We can honor NET30 requirements.

Volume Discounts and Recurring Orders
If you are ordering in large volumes or have recurring orders, contact us for a customized solution with bulk discount.

State and Cooperative Contracts
You can simplify your ordering process and save time and money by using any of tens of different state-wide and cooperative contracts awarded to Vizocare. Contact us and start taking full advantage of your contract today.

Our Government
Clients
Over 1000 Federal, State, and Local government agencies from all states trust Vizocare for their continuous supply of workplace health products.
VIZOCARE IS GOVERNMENT CENTRIC
At Vizocare, we understand government requirements and priorities. We know you need flexible and customized solutions with guaranteed delivery as well as simple and convenient ordering process. Our dedicated government accounts team, flexible purchase order agreements, and reduced prices, allow you to focus on your mandate as public servants.