Five Health and Wellness Gift Ideas for Christmas
Christmas season is finally here, and it's time to start thinking of gift ideas for family and friends. Health and wellness gifts have become increasingly popular these past few years, and many people are coming up with healthy gift ideas for loved ones. We are here to help, and we've put together a list of five health and wellness gifts that are sure to delight. Here are our top five gift ideas for this Christmas season.
 1. 
Personal Trainer Sessions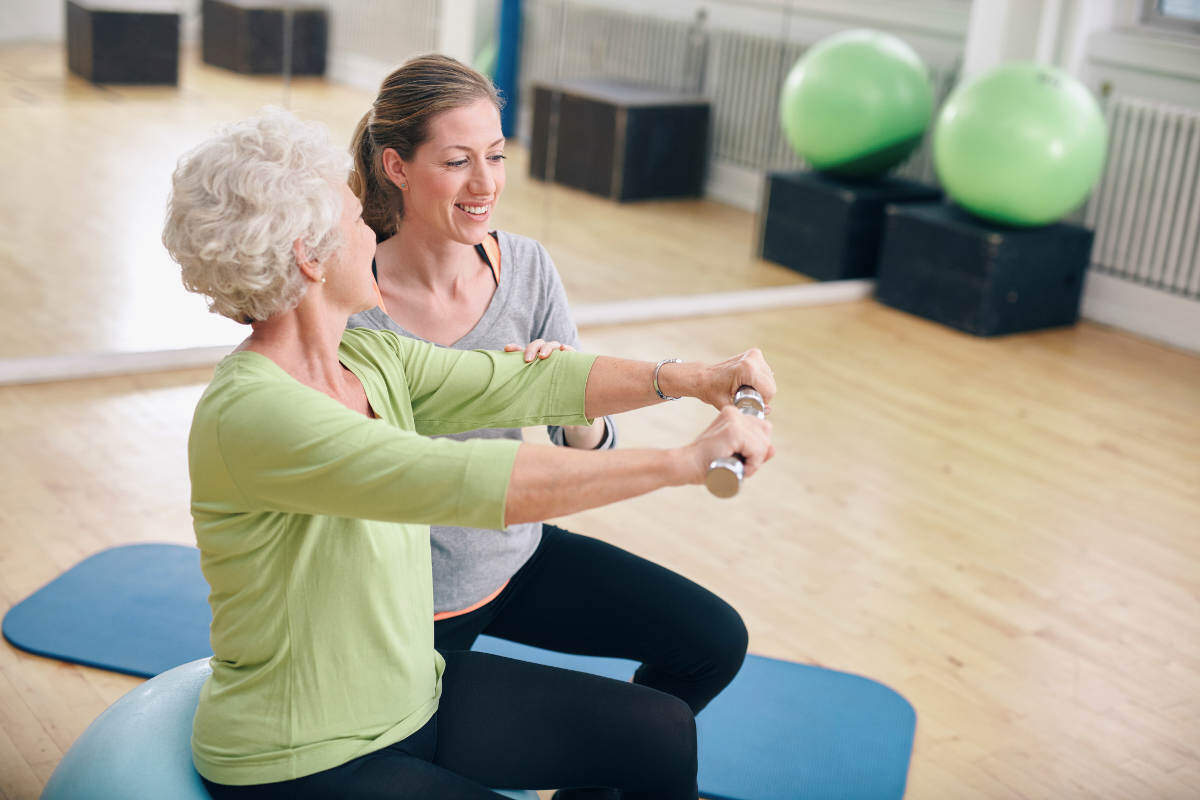 If a friend or family member is trying to improve their fitness, a perfect gift for them would be sessions with a personal trainer. Your gift can provide access to fitness tips and personalized advice that are hard to come by without professional help. Be sure to ask people you trust for trainer recommendations, to ensure you are buying sessions with an excellent trained professional.
2. 
Home Air Purifier
One of the best health and wellness gift is a home air purifier that will give your loved ones clean air each and every day. Home air purifiers can remove dust, pollen, dirt, mold, spores and airborne contaminants from the air, helping your friends or family live a healthier life. Some types of air purifiers can even eliminate viruses and bacteria and reduces the chance of illness. If you're interested in buying a home air purifier for a Christmas gift, you can check our complete selection of home air purifiers or contact us for personalized recommendations based on the recipient's needs.
3. Nutritional Supplements
 Nutritional supplements can make great healthy gifts, but some research is needed to find the right supplements for the person you're buying for. You can't go wrong with high-quality, all-natural vitamins and supplements for your friends and family this Christmas.
4. Exercise Gear
 For fitness enthusiasts, exercise and workout gear are always welcome gifts. These include clothing such as gym clothes, training apparel, running shoes, and exercise equipment. Be sure that you find out what kind of exercise the person you're buying for prefers, as that will help you choose the best and most appropriate gift for them.
 5. 
Personal Juicer
People who pursue better health through good diet and exercise usually want a healthy and nutritious drink by juicing fresh fruits and vegetables. There are many personal juicers on the market that would make the perfect gift for someone who is trying to live a healthier life.
These are just a few of the many health and wellness gift ideas you can use this holiday season. If you have someone on your list who is looking to live a healthier life, these gifts are a great way of supporting them.
Need more Gift Ideas?